Since Mini left, I have decided to adopt the responsibility of doing the featured stuff every month. We haven't done this since like November I think? So featured stuff for January 2013.
Please vote here for featured user
Please vote here for featured pairing
Please note here for featured original character
Please vote here for featured pairing
NOTE: I have not added "Featured Canon Character Voting" because no one really roleplays canon characters anymore. If we actually start doing that again then I will update it. But for now it's unnecessary. 
Mmkay Reffy out. Peace.
--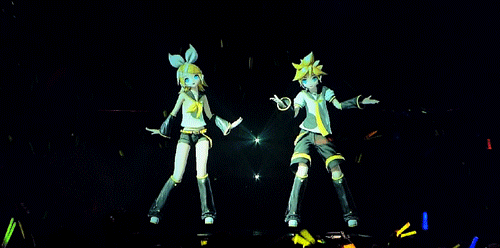 19:43, December 24, 2012 (UTC)
Ad blocker interference detected!
Wikia is a free-to-use site that makes money from advertising. We have a modified experience for viewers using ad blockers

Wikia is not accessible if you've made further modifications. Remove the custom ad blocker rule(s) and the page will load as expected.