Phoebe Adams has left HA.
and this page has been archived. sorry.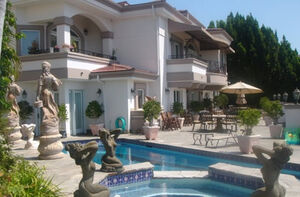 NOTE: This is a roleplaying location and you may start a new RP in the comments below. Have fun!
Phoebe Adams's house is located on 545 Bittersweet, Hollywood CA. Phoebe lives there with her mother, Bernadette, and her father, Hamilton. Oh, and don't forget her pet turtles, Tom and Janwill.

People Living in Le House
Welcome to the Adams Family residence! Click a tab to see the people living in this house.
Bernadette Burke Adams

The mother of Phoebe Kaitlin Burke Adams.
Hamilton Grant Adams

The father of Phoebe Kaitlin Burke Adams.
Welcome to the Adams mansion! Just open the door to see my beautiful home. [The door looks medieval, but the inside is 21st century-like, I assure you.]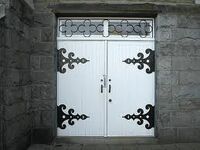 You saw the foyer, and walked past through it. Welcome to the kitchen! Before you enjoy the smell of cinnamon, always remember the rule: DO NOT TAKE FOOD FROM THE FRIDGE, or you'll see my bad side.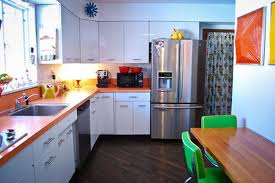 This is my mom and dad's room. Sortof looks like a hotel room, right? If you know what I mean. Trolololol I kid.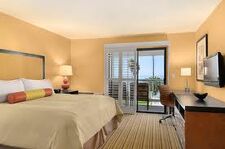 Well, this is my room. I just let you in because I'm in a good mood. On not-so-happy-days for Phoebe, you are going to be electrocuted if you try to open the door. Either way, my room looks good on the outside, and on the inside. Oh, and one more thing, it looks a bit like a guy's room. DO NOT UNDERESTIMATE IT, or I will take you down.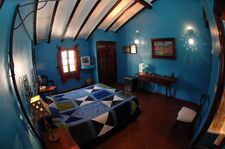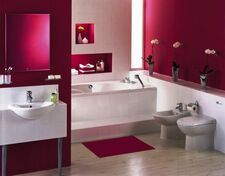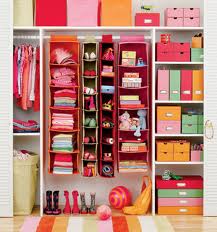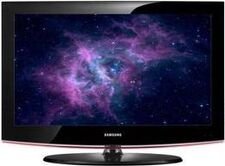 This is the library. Looks a bit medieval. Hey, I didn't say everything was 21st century. Although it is rather nice, don't you think?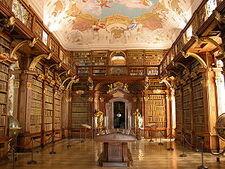 I just sit here and cry when I'm sad. I just sit here and roll over the floor when I'm happy. As long as you're quiet, you can stay here.
So, that's my house. Did you enjoy it? Visit me again sometime soon!
Ad blocker interference detected!
Wikia is a free-to-use site that makes money from advertising. We have a modified experience for viewers using ad blockers

Wikia is not accessible if you've made further modifications. Remove the custom ad blocker rule(s) and the page will load as expected.