Amelia Jenkinson has left HA.
and this page has been archived. sorry.
Hey.Welcome To
Amelia Jenkinson's
Profile XD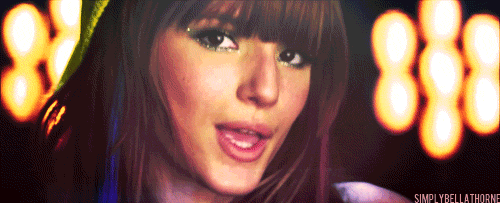 To learn more about me, click
NEWEST UPDATE


Nightmare.My head is churning,I think I'm gonna die.In Sikowitz's classroom,I stood up for a part suddenly Jade spilt coffee at my feet and I tripped and banged it on the solid,hard table.


MOOD



Headache.Gonna die.
03:13

"Watch Me" from Disney Channel's "Shake It Up"

00:47

Selena Gomez singing Shake it up with Bella Thorne on stage
Amelia is dating Darien Shields
Ad blocker interference detected!
Wikia is a free-to-use site that makes money from advertising. We have a modified experience for viewers using ad blockers

Wikia is not accessible if you've made further modifications. Remove the custom ad blocker rule(s) and the page will load as expected.