Taylor Williams
has left HA, and you cannot RP with them anymore. sorry.
OOC: I just don't know how to RP a dude so yeah he's gone, but i might bring him back so no one use his FC
Taylor Williams
General Information
Gender:
Male
Age:
16
Hair Color:
Brown
Eye Color:
Brown
Birthday:
October 29th
Height:
6'0
Weight:
How should I know?
Address:
Ummm......stalker >.<
Occupation(s):
Student
Aliases:
Think of one
Family & Friends
Family:
Anna Williams (sister), Ariona Williams (sister), Drake Williams (dad), Mary Williams (mom)
Friends:
TBA
Relationships:
N/A
Enemies:
TBA
Other Information
Interests:
Filmmaking, Rapping, Dancing, Karaoke
Education:
HA
Talent:
Filmmaking, Rapping, Dancing
Weaknesses:
Loosing Film
Role-playing Information
First appearance:
When I was born...
Last appearance:
When I die
Portrayer:
This Loser :P
Appearence
Edit
Hair Color: Brown Eye Color: Brown Trademark: I don't really have one
I usaully wear dark clothing, I'm not as colorful as my sisters.
Family
She's well, colorful xD. But yeah, I hope she achives her dream of becoming a famous singer 
She's the famous Ariona Williams, she's also my sister :P
Drake Williams
He's a record pruducer. We are kinda tight
Mary Williams
We barely see each other. But yeah we don't really bond
History
 He lived in Manhattan until he was 7. After that him and his family moved to Hollywood. That's when he found his passion for music. When he was 9 he started messing around with cameras and all that stuff then he became like a pro at filmmaking.
Realationships with Students
I don't know anybody here really
Clips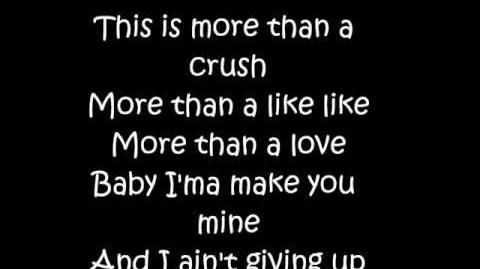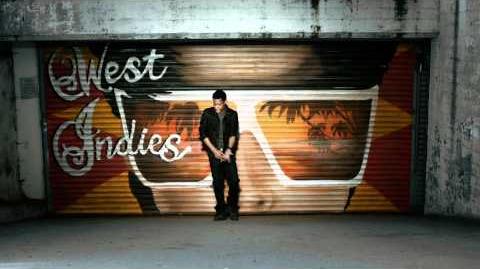 Ad blocker interference detected!
Wikia is a free-to-use site that makes money from advertising. We have a modified experience for viewers using ad blockers

Wikia is not accessible if you've made further modifications. Remove the custom ad blocker rule(s) and the page will load as expected.