Sydney Martiano has left HA.
and this page has been archived. sorry.
NOTE: This is a roleplaying location and you may start a new RP in the comments below. Have fun!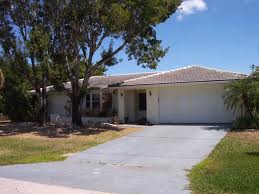 Welcome to Sydney Martiano's house. She lives at 2954 Mockingbird Way, LA, CA.
Residents
Welcome to the Mason household! Click a tab to see the members of this house.
Maylene Adams

Sydney and Anthony's mom.
Ad blocker interference detected!
Wikia is a free-to-use site that makes money from advertising. We have a modified experience for viewers using ad blockers

Wikia is not accessible if you've made further modifications. Remove the custom ad blocker rule(s) and the page will load as expected.