Perseus Jackson has left HA.
and this page has been archived. sorry.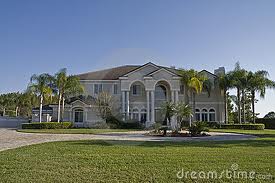 NOTE: This is a roleplaying location and you may start a new RP in the comments below. Have fun!
Percy Jackson's house is located on 55 Makerly Drive. Percy always invites Annabeth over and his band,so normally you will see them. Message from Percy:Hey guys! Welcome to my house,hope you like the visit!.
Welcome to the Jackson's household! Click a tab to see the residents of this house.
Sally Jackson

Mother to Percy Jackson
Poseidon Jackson

Father to Percy Jackson
Ad blocker interference detected!
Wikia is a free-to-use site that makes money from advertising. We have a modified experience for viewers using ad blockers

Wikia is not accessible if you've made further modifications. Remove the custom ad blocker rule(s) and the page will load as expected.