Saira Shah has left HA.
and this page has been archived. sorry.
Welcome to Room 423...
Ms. Shah's Class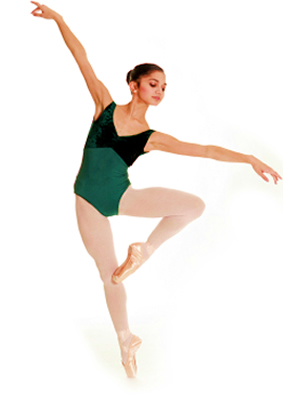 Hi. I'm Ms. Shah. Don't let the welcome image above discourage you. I teach girls and boys. To switch to my dance class, please contact me.
---
DANCE.
---
---
CLASS PROCEDURES.
---
1. Everyday, music will be playing. You will come in, go to the changing room, and change into your dance clothes (sweats, leotards, etc.)
2. As soon as you are done changing, you will come in and begin to stretch on your own.
3. 3 minutes after the late bell rings I will begin stretching with you and we will do a stretching routine.
4. Once we are done with stretching, we will begin our plan for the day. Teaching point will always be posted on the mirror.
---
RULES.
---
1. You must bring your dance clothes everyday. There are lockers where you can keep your clothes. That's optional.
2. No hoarse play.
3. You must be on task everyday, following our procedure.
4. If you forget your dance clothes three times, you get a detention.
5. I do not count you as late until we begin stretching as a class. 3 lates and you get a detention.
---
JANUARY 2013
---
We will be learning the numerous styles of dance. A paired assignment will follow.
Ad blocker interference detected!
Wikia is a free-to-use site that makes money from advertising. We have a modified experience for viewers using ad blockers

Wikia is not accessible if you've made further modifications. Remove the custom ad blocker rule(s) and the page will load as expected.