Mackenzie West has left HA.
and this page has been archived. sorry.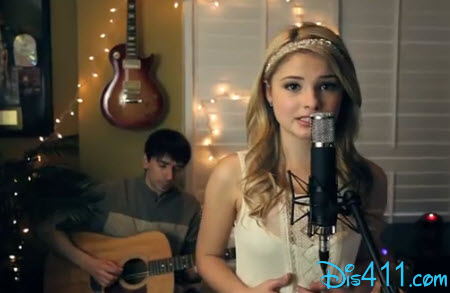 Check it out!
It was so awesome to shoot that!Oh GTG,bye!
XOXO,
Mackenzie

OMG I have a Music Video!
Yet another blog with a video...

.Well here's the story of how I got a music video: Well my cousin Avalon had just wrote a new song and asked me to record it.I said yes and she sent the recording off to a record producer.He called me and asked if I would be willing to do a music video for it and I said:
YYYYYYYYEEEEEEEEEESSSSSSSSS!!!!!!!
And this is how it turned out: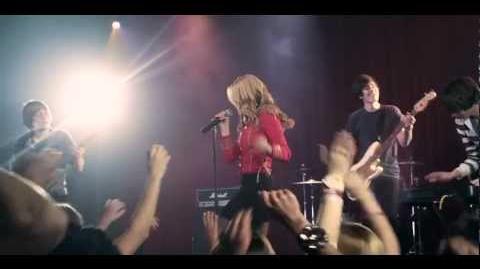 Hope you like it!
XOXO,
Mackenzie

Ad blocker interference detected!
Wikia is a free-to-use site that makes money from advertising. We have a modified experience for viewers using ad blockers

Wikia is not accessible if you've made further modifications. Remove the custom ad blocker rule(s) and the page will load as expected.