Lucy Abreen has left HA.
and this page has been archived. sorry.
NOTE: This is a roleplaying location and you may start a new RP in the comments below. Have fun!

Lucy's house is located on 657 Hebert Street Hollywood, CA.
Residents
Welcome to the Abreen household! Click a tab to see the members of this house.
The kitchen. Where we cook, bake, and eat. Since there's only two of us who live in the house, we just eat at that table in the center.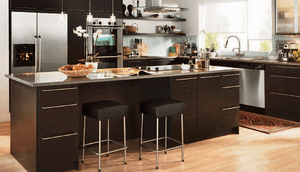 This is my dad's room. It used to be mom and dad's room, but you know what happened. It's a pretty room :]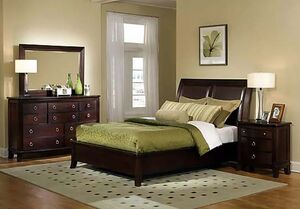 Ad blocker interference detected!
Wikia is a free-to-use site that makes money from advertising. We have a modified experience for viewers using ad blockers

Wikia is not accessible if you've made further modifications. Remove the custom ad blocker rule(s) and the page will load as expected.