Rachelle Carla Redford has left HA.
and this page has been archived. sorry.
Max Lemming and Rachie Redford's House <3
Hello my friends, and welcome to my new house which I share with my boyfriend Max <3 and soon to be little baby. Tuesdays are fancy days.
You're more than welcome to come in. Unless you're Jakey-boy. jk
Well technically, mine and Max's room. But the point is, this is my new room, and that is my flatscreen tv.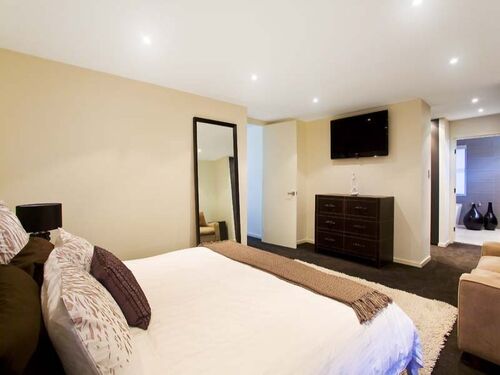 This is the kitchen which will more than likely end up being Max's domain, seeing as I can't cook much more than instant noodles.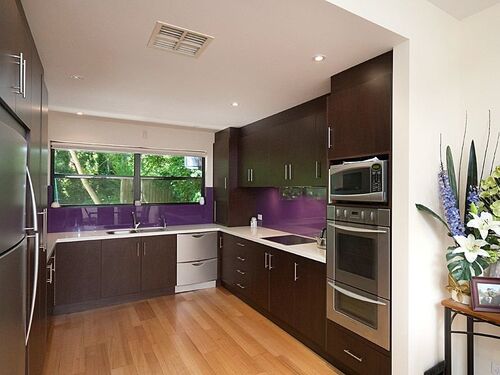 And here we have our fancy pants dining room which is probably going to end up being used a total of 0 times. Well, y'know. Except on special occasions. And Tuesdays. Tuesday is a classy kind of day.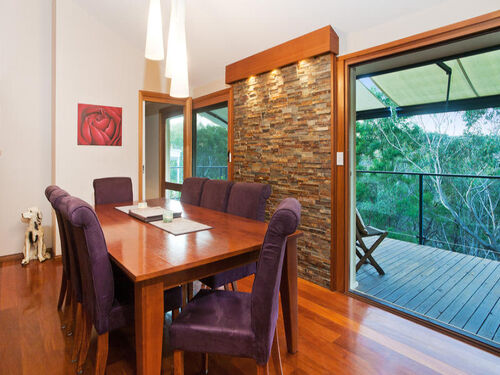 And suddenly another tv appears. In case you haven't guessed, this is the informal dining room. Which means every day except special occasions and Tuesdays.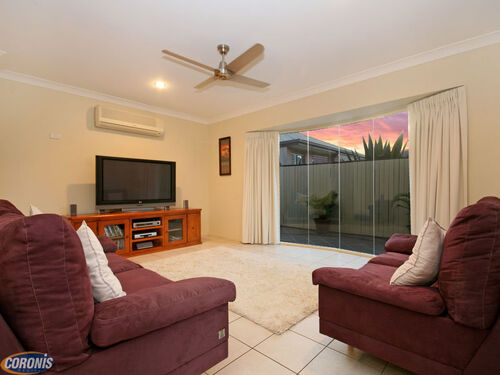 Well then, obviously, there's a bathroom, full of bathroom stuff. There's another one too, but I can't be bothered adding photos of both, so here's the ensuite to my room.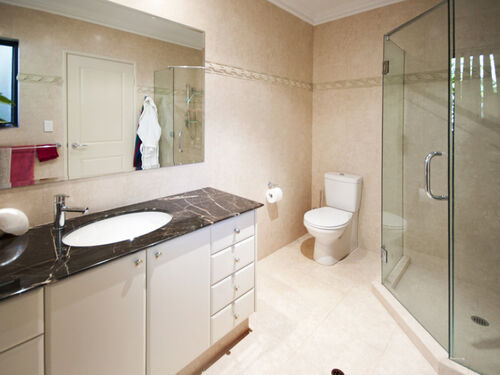 Ad blocker interference detected!
Wikia is a free-to-use site that makes money from advertising. We have a modified experience for viewers using ad blockers

Wikia is not accessible if you've made further modifications. Remove the custom ad blocker rule(s) and the page will load as expected.