Kathryn Everdeen has left HA.
and this page has been archived. sorry.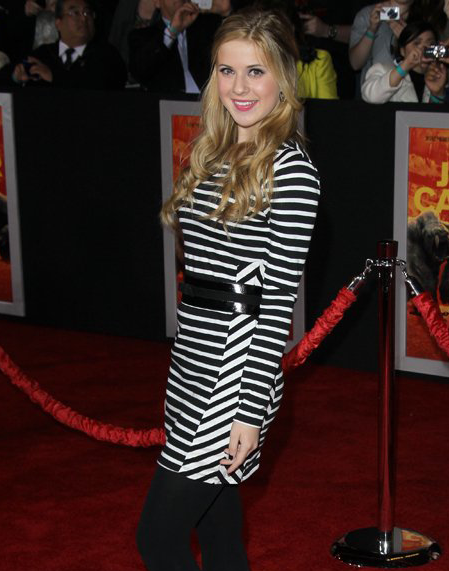 ?
April 6th 2012 Edit
I don't have anything to blog about. My life is pretty boring, it's not perfect like yours might be. The only thing new is my weekly check ups at the doctor, they said my vocal chords are very fragile and almost to the point where they could break and I could turn mute. They recommend me taking those pills where I can talk properly so I can strengthen my chords with any surgery, because it's either pills or surgery. And I don't know if I could handle that. But honestly, when I talk properly I feel fake. I feel like people are liking me for the person I'm not. But you can't please everybody, especially when they hate you to the point where they would just laugh inappropriately if you got hurt. Until next time.
Sincerely, Katy
== April 3rd 2012 ==
Sometimes I wonder why I like taking photographs. Is it because I love my camera? Is it because I love the art of life? Is it because so much secrets and words can be captured in one simple photo? I don't think I will ever know. I just know that whenever I use the camera and the pictures are taken. I see a whole new different point of view. I see things that are so extraordinary and beautiful. These little things are so so beautiful, I just really don't see how nobody notices these things. Those tiny things are just so extraordinary and I believe that it should be noticed, appreciated, tolerated. Even though I can't force everybody to see it, I just know that even if I see it. It's already appreciated and tolerated enough, I suppose. I just need everyone to know that every little thing, or anything at all shouldn't be taken forgranted. Nothing should be. Even if it's a burden, it's going to mold you into what you were made me to be and it will make you one of a kind. That one special person that's you. Until next time.
Sincerely, Katy
Ad blocker interference detected!
Wikia is a free-to-use site that makes money from advertising. We have a modified experience for viewers using ad blockers

Wikia is not accessible if you've made further modifications. Remove the custom ad blocker rule(s) and the page will load as expected.