Ju-Hee Kim
has left HA, and you cannot RP with them anymore. sorry.
Ju-Hee Kim
General Information
Gender:
Female
Age:
15
Hair Color:
Black
Eye Color:
Brown
Birthday:
March 19, 1997
Height:
idk
Weight:
idk
Address:
Bwahahaha.
Occupation(s):
Student, Singer
Aliases:
Kim
Family & Friends
Family:
Sunye Kim, Dae-Ho Kim
Friends:
I haven't met anybody yet.
Relationships:
o.o
Enemies:
I haven't met anybody yet.
Other Information
Interests:
I like food. Food is good. Everybody likes food.
Talent:
Singing
Weaknesses:
Nice Try.
Series Information
First appearance:
Birth.
Last appearance:
Death.
Portrayer:
Sunye yay.
OOC: If you still want to RP with her, you can do so at the California Dreamin' wiki.
I'm Min Sunye. Haha, I wish. The name's Ju-Hee.
Appearance
Edit
Eye Colour: Brown
Trademark: idk
Look at pictures of me, that will help. There will be a gallery at the bottom of the page, you can look at it if you want.
My family is really nice, but they can get annoying sometimes. >.<
Write an autobiography for your character.
Personality
Edit
Um, I'm really weird, kinda awkward, but not too awkward. I talk internet language a lot in real life. Like 'lol' 'rofl' 'idk' 'brb dying' 'lawl' yeah
Relationships With Other Students
Edit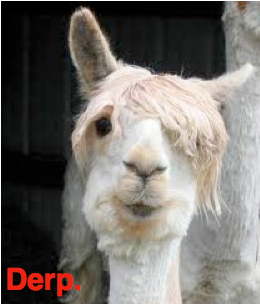 Other People
Edit
I don't wonder about him, girl.
hi
i don't know
what to put here
my life isn't that interesting
um
I like puppies
i want
nobody
nobody
BUT YOU
TOLD YOU THERE WOULD BE A GALLERY
Ad blocker interference detected!
Wikia is a free-to-use site that makes money from advertising. We have a modified experience for viewers using ad blockers

Wikia is not accessible if you've made further modifications. Remove the custom ad blocker rule(s) and the page will load as expected.