Josh Adams
has left HA, and you cannot RP with them anymore. sorry.
Josh Adams

General Information
Gender:
Male
Age:
16
Hair Color:
Dark Brown
Eye Color:
Brown
Birthday:
June 27th
Height:
6'1
Weight:
Thats for me to know....
Address:
&60 Mirimar Lane
Occupation(s):
Student, Lab Rats Stunt Double
Aliases:
Dont have one....
Family & Friends
Family:
Nick Adams (bro) Bree Adams (sis) Leo Adams (step bro) Jesse Adams (dad) Tasha Adams (step mom)
Friends:
TBA
Relationships:
NA
Enemies:
TBA
Other Information
Interests:
Lab Rats, Dancing
Education:
HA
Talent:
Acting, Dancing
Weaknesses:
Getting Rejected
Role-playing Information
First appearance:
When i was born
Last appearance:
When I die
Portrayer:
DancingIdiot
Appearence
Edit
Hair Color: Blackish Brownish
Eye Color: Brown
TradeMark: Dont have one.
I wear what I feel like wearing.
Bree Adams
Edit
My little sis, Whom I might say has a big voice.
Nick Adams
Edit
Unlike Bree, he cant sing. Hes kinda nerdy though.
Leo Adams
Edit
My little odd clumsy step bro.
Jesse Adams
Edit
My dad.
Tasha Adams
Edit
My step mom.
Hes your cute little playful terrier.
Just like my brother I got into Dancing about the same time Bree did. (she made us take class with her) And I got into acting so I could be a stunt double.
Personality
Edit
Im kinda laid back. Nerdy at times. Ok I was joking about the nerdy part.
Realationships with Students
Edit
I dont know anyone from the list I was given or whatever
Im a stunt double on Lab Rats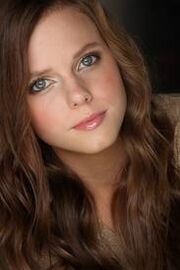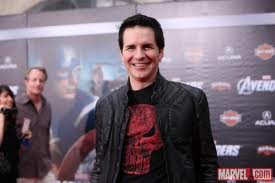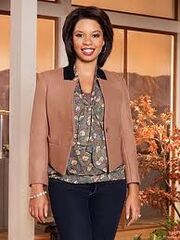 Ad blocker interference detected!
Wikia is a free-to-use site that makes money from advertising. We have a modified experience for viewers using ad blockers

Wikia is not accessible if you've made further modifications. Remove the custom ad blocker rule(s) and the page will load as expected.