Jason Graceffa
has left HA, and you cannot RP with them anymore. sorry.
Jason Graceffa
General Information
Gender:
Male
Age:
15
Hair Color:
Brown
Eye Color:
Brown
Birthday:
July 19th
Height:
6'0
Weight:
How should I know?
Address:
Nice try
Occupation(s):
Student
Aliases:
Jay
Family & Friends
Family:
Micheal and Chloe Graceffa
Friends:
TBA
Relationships:
Yeah right
Enemies:
TBA
Other Information
Interests:
Singing, Songwriting, Acting
Education:
HA
Talent:
Singing, Songwriting, Acting
Weaknesses:
Can't tell a lie
Role-playing Information
First appearance:
When I was born
Last appearance:
When I die
Portrayer:
Meh
Appearence
Edit
Hair Color: Brown
Eye Color: Brown
Trademark: Ummm......
I wear desent looking clothing. DONE
Chloe Graceffa
Edit
She's my mom, That's all.
Micheal Graceffa
Edit
Yep. The movie director.
He lived in Seattle until she was 7, then he moved to Hollywood. He started singing at the age of 8, everyone told him he couldn't make it. He ended up loosing his self-confidence and stopped singing until his friend made him start singing again. He kinda lost intrest in singing but her Friend kept up encouarging him and now he sings like there's nothing to it.
Personality
Edit
I'm 20% Laid-back, 50% Flirty, 30% Awesome.
Realationships with other students
Edit
Tori Vega
Edit
We are really close friends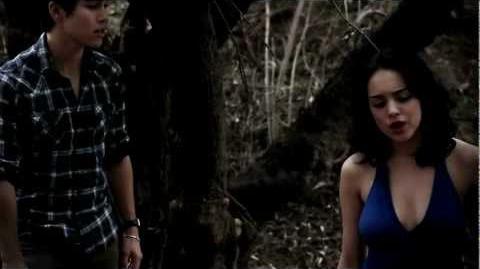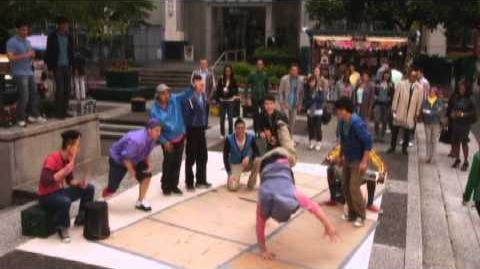 Jade West
Edit
She's like my sister
Beck Oliver
Edit
He seems pretty cool
Cat Valentine
Edit
Red-Haired sunny person???
Andre Harris
Edit
He's okay
Robbie Shapiro
Edit
Nerd.
Rex Powers
Edit
He's just.........ugh
Ad blocker interference detected!
Wikia is a free-to-use site that makes money from advertising. We have a modified experience for viewers using ad blockers

Wikia is not accessible if you've made further modifications. Remove the custom ad blocker rule(s) and the page will load as expected.