So. I wasn't April Fooled or anything, because, apparently, not one person in Hollywood Arts cared about April Fools. Well, except for Tori Vega. And Kath Wilson. And me.
It was a normal day in Hollywood Arts. Sigh. I was really looking forward to the exploding of the volcano, but it apparently retired and moved to Florida. Well that was a good April Fools joke.
And while Cat and the gang were busy doing "Wizard of Oz," we were rocking Peter Pan. I was like, "Oh My God, Peter, I can fly!" Did I mention Alex was Peter? No? Well I did now.
That is all.
And a little gift from me.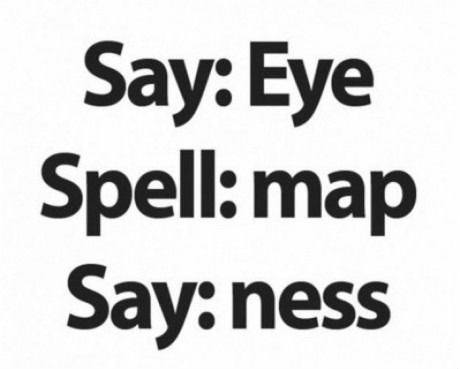 Happy April Fools Day.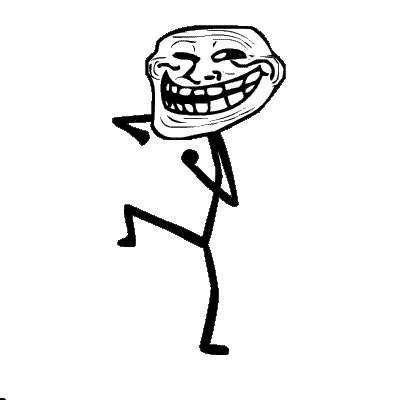 Ad blocker interference detected!
Wikia is a free-to-use site that makes money from advertising. We have a modified experience for viewers using ad blockers

Wikia is not accessible if you've made further modifications. Remove the custom ad blocker rule(s) and the page will load as expected.