Well, hello again creepy stalker. This is my house, where I live with my mom, and I like to spend my time. You're not really welcome, but just to make mom happy, you're all welcome to come visit, then like, leave. Kthxbai
Well, first up, this is my room. You can't see my desk, but you can kinda see my old tv in the reflection of the mirror.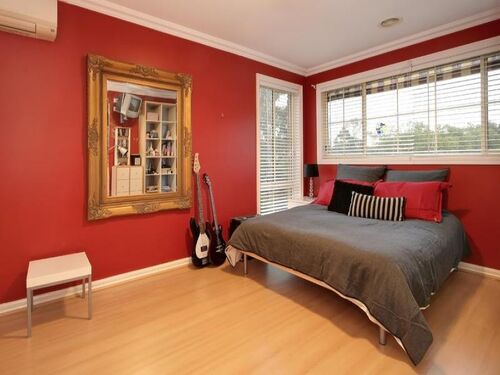 Ad blocker interference detected!
Wikia is a free-to-use site that makes money from advertising. We have a modified experience for viewers using ad blockers

Wikia is not accessible if you've made further modifications. Remove the custom ad blocker rule(s) and the page will load as expected.