Caroline Lockwood
has left HA, and you cannot RP with them anymore. sorry.
The Princess B*tch. – Child of Erica and Daniel Lockwood
– Student
 – Become the beat, feel the cheers in your ears, I'm telling you, it's a fruitless flower. Don't you wanna try having an open dream?

Hey, I'm Caroline. Don't mess with me. End of story.
Caroline Isla Lockwood
General Information
Gender:
Female
Age:
15
Hair Color:
Dark brown
Eye Color:
Brown
Birthday:
October 18, 1997
Height:
5'3
Weight:
96 lbs
Address:
You seriously need a hobby
Occupation(s):
Student
Aliases:
Care, Carreen
Family & Friends
Family:
Bleh.
Friends:
I have a list.
Relationships:
None.. stalker.
Pet(s):
3 horses
Enemies:
I hate a lot of people that don't consider me enemies, so IDK.
Other Information
Interests:
Not you.
Education:
Hollywood Arts High School
Talent:
Acting, playing piano, and singing
Weaknesses:
Not having a good comeback
Series Information
Portrayer:
Phoebe Tonkin and all credit for the infobox goes to Reffyy
Appearance
Hair Color: Dark brown

Eye Color: Brown

Trademark: lol
I'm not one of those prisses who dresses up every day to impress someone. I dress the way I dress and that's fine.
Family
Parents
My mom's dead, my dad's a mixture of an asshole and okay.
Step-Mom Ellerbee
She's nice.
Siblings
I hate them both.
Ellerbee Step-Siblings
Lydia is one of my best friends forever, Patricia's okay, and Joseph and I are semi-okay.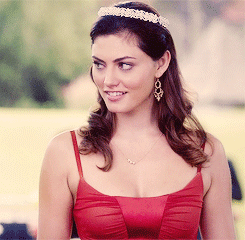 Personality
I'm a sarcastic birch tree. Deal with it. I'm not perfect.
Relationships with OC's
eh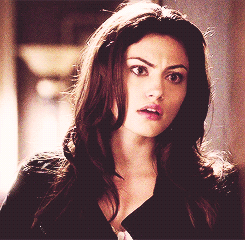 History
...?
Trivia
My favorite colors are red and black.
Ad blocker interference detected!
Wikia is a free-to-use site that makes money from advertising. We have a modified experience for viewers using ad blockers

Wikia is not accessible if you've made further modifications. Remove the custom ad blocker rule(s) and the page will load as expected.