Annabeth Chase has left HA.
and this page has been archived. sorry.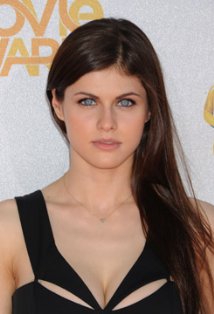 Breaking News!!
Edit
Breaking news. Mrs Lee wants to sue HA! Rumor has it, HA Students /coughToriandJadecough/ hung up Mrs Lee's daughter, because of Jade not wanting Mrs Lee's daughter in her play, so they found out a way not to do it, Mrs Lee's way. So everyone in HA, prove HA is not guilty!
</div>&nbsp
Ad blocker interference detected!
Wikia is a free-to-use site that makes money from advertising. We have a modified experience for viewers using ad blockers

Wikia is not accessible if you've made further modifications. Remove the custom ad blocker rule(s) and the page will load as expected.