Amelia Jenkinson has left HA.
and this page has been archived. sorry.


Mina Jenkinson has left HA.
and this page has been archived. sorry.
Amelia and Mina Jenkinson's House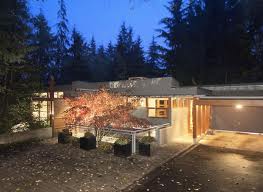 NOTE: This is a roleplaying location and you may start a new RP in the comments below. Have fun!
Amelia and Mina Jenkinson's house is located on 99 Acorn Street, LA, California, Mina lives at 99 Lilac Avenue but this house is her real house ;)Amelia Jenkinson goes to Hollywood Arts and so does Mina Beckley Jenkinson, Mike goes to the school in Hollywood along way away from here, good thing were across the block to Hollywood Arts. We have a Hot Tub,if your Amelia, Mina, Mike or Alexis's friends, feel free to come and swim! (Hot Tub is only for family and friends, if your not, get away from it!) Everyone has pool parties and we are hosting the annual swimming contest (Every Month!) So please come on the following date: 30th June!! (Amy's B'day!!!).
Welcome to the Jenkinson household! Click a tab to see the residents of this house.
Mina Beckley Jenkinson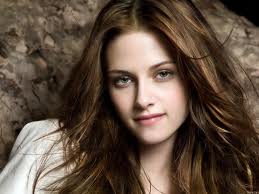 Stepsister to Amelia and Mike Jenkinson,Sister to Alexis Beckley Jenkinson,she has left HA.
Julia Beckley

Mother to Alexis and Mina Beckley Jenkinson,step mother to Mike and Amelia Jenkinson
Micheal Jr.Jenkinson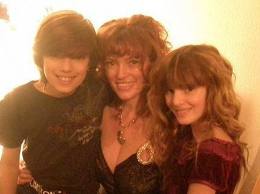 Son of Micheal and Lila Jenkinson,Step son to Julia Beckley Jenkinson.brother of Amelia Jenkinson,step brother to Alexis and Mina Beckley Jenkinson.
Alexis Beckley Jenkinson

Daughter of Julia Beckley and Micheal Jenkinson; step-sister to Mike and Amelia Jenkinson;
The House!!
The grand entrance.Welcome to my door!!This is where everyone meets,The Step Mother always trys to break the door down She is such an idiot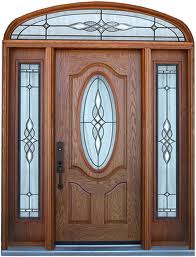 This is Mina's room. No where near like Amelias. It's themed around Mina, and her love for Mike,She loves him alot :)
Well, this is Amy's Bedroom. I don't think she'll appreciate you snooping around in here. I can tell that cause Alexis do it sometimes because her Mom gave Amy Harry Potter which that Ugly Thing Alexis wants because she is a Huge Harry Potter Fan..., and she always goes mad even though Mina does the same... She always steal pics of Twilight from Amy's room,Amy loves Twilight;)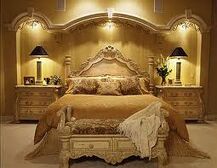 This is Alexis' bedroom. She designed about her Harry Potter Obbesion. She is such a harry potter fan...
Ad blocker interference detected!
Wikia is a free-to-use site that makes money from advertising. We have a modified experience for viewers using ad blockers

Wikia is not accessible if you've made further modifications. Remove the custom ad blocker rule(s) and the page will load as expected.